France

is always a good idea!
We help you see France Differently by selecting, creating, and harmonizing the best of French experiences. We offer 360° services such as: curated itineraries, unique experiences, special events, luxury rentals, concierge assistance, and private transportation. With us, you are guaranteed an honest, human and dedicated partner in France.
INSIDER EXPERIENCES
Our own definition of luxury goes beyond the big names of the industry. Experience is our main concern to reach the ultimate goal: the wow effect! Thanks to our advices, ideas and imagination, your clients will enjoy a true and authentic immersion in France, with full respect of your business and your relationship with them.

A WIDE RANGE OF SERVICES
Tickets for a museum, opera, concert, events, or guided tours, restaurant reservations, luxury hotel bookings, high-end rentals, in home services, VIP meet & greet at airport, private transfers … We give you access to our confidential address book filled with hand picked partners. We devote our time to guarantee more value to your travel offers.
BEST KEPT ADDRESSES
A castle surrounded by vineyards, a secret provencal farmhouse, the inn of a famous chef, the latest boutique hotel in sight, the most unusual ecolodge, the mythical palace in the French Riviera or the colonial stylish villa in the Caribbean… We open the doors to the finest locations to host your clients.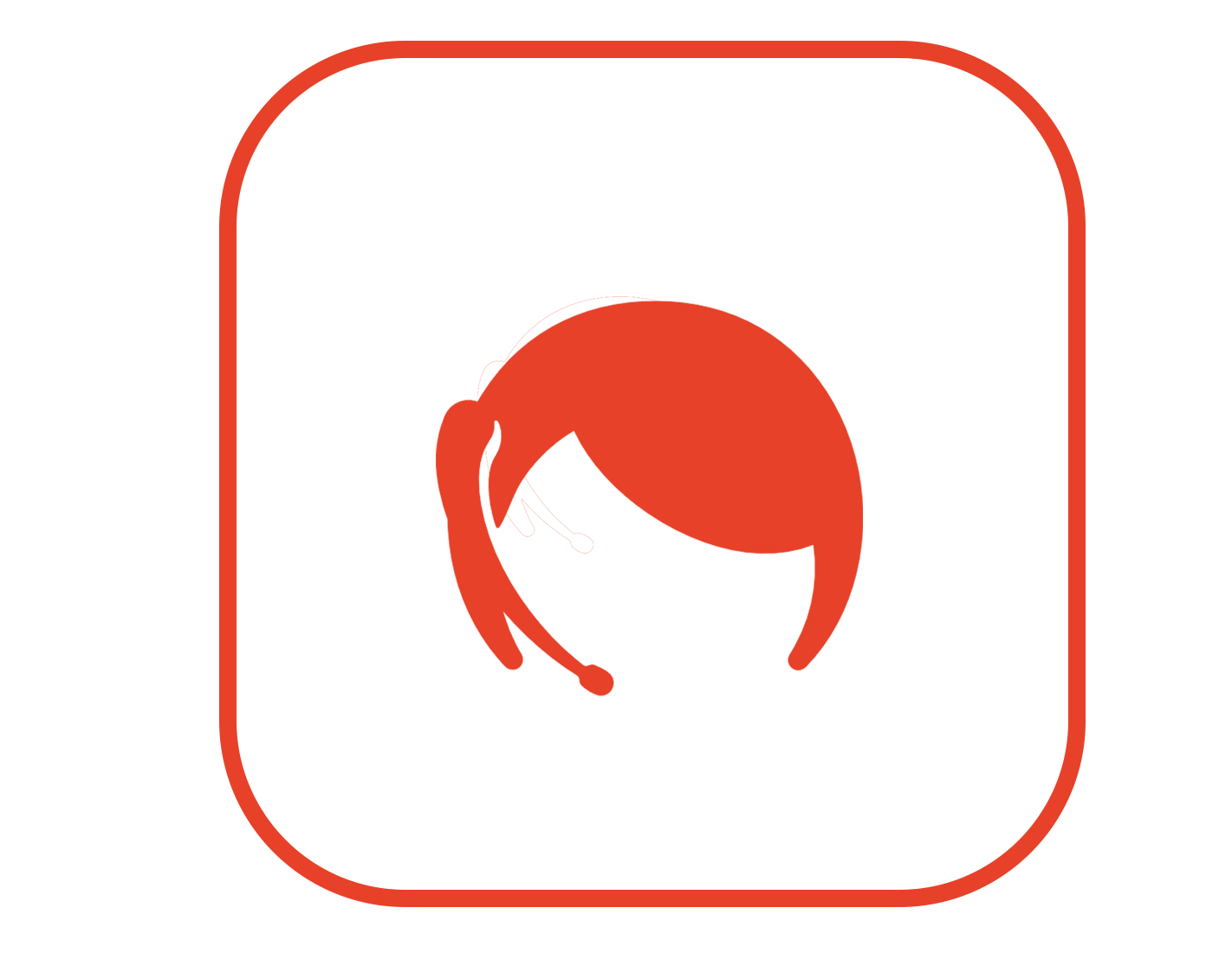 CONCIERGE HOTLINE
Who better than a concierge to take care of your clients travelling to France? To increase the quality of the experience and answer to last minute desires, our concierge service is at disposal 24/7 through a dedicated phone number available only during the duration of their stay. For total transparency and efficient follow up, every contact will be reported in real time in our app.
Travel
Hospitality management
Concierge services
A wide range of services to design an unforgettable experience in France.